or Subscribe.
In this episode of Profiles in Risk we spoke with Rick McCathron, the head of insurance at Hippo Insurance.
Hippo is a digitally native homeowner insurer currently writing out of California. Rick spoke about Hippo's mission to provide a modern insurance product, that covers assets that the modern homeowners need covered today (yeah, they don't really focus on stock certificates or gold bullion)…all with the modern conveniences of digital technology. Most customers can get a quote in less than 60 seconds and can bind coverage in less than 3 minutes.
In the podcast, Rick referred to Hippo's business model as consisting of a 3-legged stool. Leg 1. superior customer experience via the UI, phone, and other technologies; Leg 2. Superior product that matches coverages to modern exposures and Leg 3. taking advantage of big data and other 3rd party data sources to quantify the exposure for underwriting (thereby improving stool leg 1!).
BACKGROUND INFORMATION:
Linkedin Profile: https://www.linkedin.com/in/richard-l-mccathron-514a4a4/
Hippo Insurance homepage: https://myhippo.com/
Hippo YouTube video (via Milliman): https://www.youtube.com/watch?v=LJmvinO9Pes
AS MENTIONED IN THE PODCAST:
Loss Pick: https://www.irmi.com/online/insurance-glossary/terms/l/loss-pick.aspx
RANK THE RISK: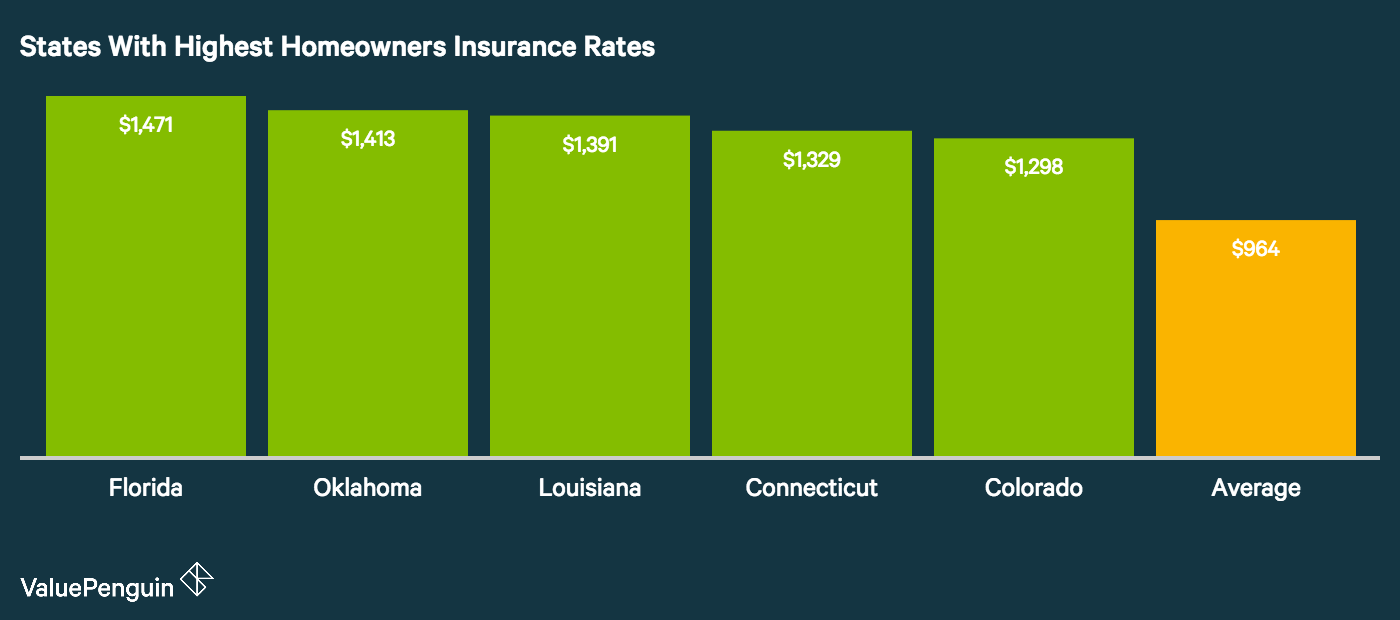 https://www.valuepenguin.com/average-cost-of-homeowners-insurance
Intro & Exit music – "The Spirit of Radio" in The Spirit of Radio: Greatest Hits (1974-1987) by Rush – buy: iTunes OR Google Play OR Amazon
Nick Lamparelli is a 20+ year veteran of the insurance wars. He has a unique vantage point on the insurance industry. From selling home & auto insurance, helping companies with commercial insurance, to being an underwriter with an excess & surplus lines wholesaler to catastrophe modeling Nick has wide experience in the industry. Over past 10 years, Nick has been focused on the insurance analytics of natural catastrophes and big data. Nick serves as our Chief Evangelist.